Plug-and-play technology to simplify pay & bill.
Pay & Bill Made Easy
Our tech ticks all the boxes on every recruiter's wish list. Our pay & bill platform, Evertime, will make running your temp payrolls a breeze simplify the task of reporting your gross margin.
We understand how to deliver a first-class pay & bill solution.
EverTime gives you everything you need for improved compliance & efficiency.
From multiple seamless front office integrations with CRMs like Bullhorn, RDB, Talent Rover, Firefish, Centric Flow and Influence, to intuitive processing of paper and electronic timesheets, Evertime is the most competitive platform for SME recruitment businesses.
As a Gold status partner to RSM, we also offer the InTime pay and bill product, ensuring a fit-for-purpose installation and configuration to maximise the investment and realise the benefits as fully as possible.
Cloud Software so you can access them from anywhere
Integrated front and back office
Online timesheets, paper timesheets and varied imports
Dynamic gross profit and financial reporting
FX rate management
Robust e-Invoicing capabilities
Compliance management
Domestic and international payment files
PAYE payroll
AWR management
HMRC and pension administration
Purpose-built accounting journals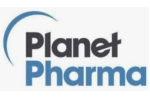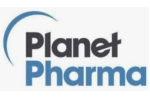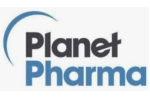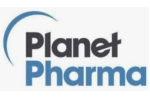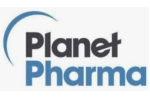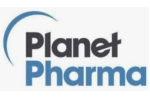 Arrange a Demo
Get in touch to arrange a short demo and to discuss your requirements.