Outsourced Pay & Bill Services
Fully managed, cost-effective solution for busy recruitment agencies that want to focus on growth.
Adaptable service to your recruitment business needs.
✓  Contractor Pay & Bill
✓  Expert Fast Processing
✓  All in Your Brand
✓  Online Timesheets – One Click Approval
✓  Fast & Streamless Onboarding
✓  Specifically Designed for Recruitment Agencies
Get Growth Motoring The most flexible & effective, outsourced Pay & Bill services available
Our expert, friendly team payrolls over 18,000 workers every month for recruitment businesses of all sizes. Choose the service level that suits your business best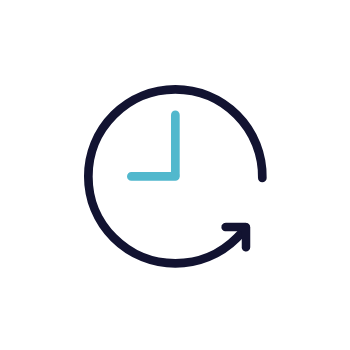 Timesheet App
Take the hassle out of timesheets. Spend less time chasing contractors with Evertime's brilliant contractor timesheet management functionality – app or paper-based.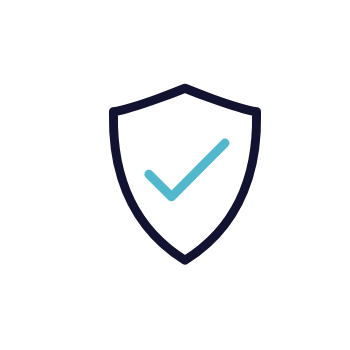 Compliance Covered
Have complete peace of mind. We'll take care of all compliance aspects including AWR, IR35, pension enrolment & holiday pay.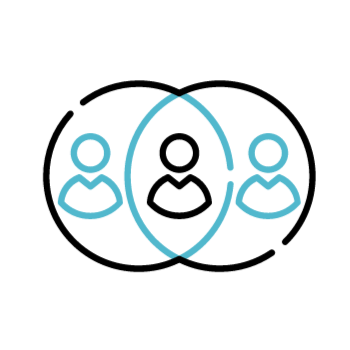 Payroll Integration
We can provide full integration with leading payroll software, with all data pushed back to our systems for payslip delivery & reporting.
Automatic Invoices
Sales invoices are auto-generated and delivered by email or post. We offer a variety of invoice aggregation methods and provide delivery tracking & confirmation.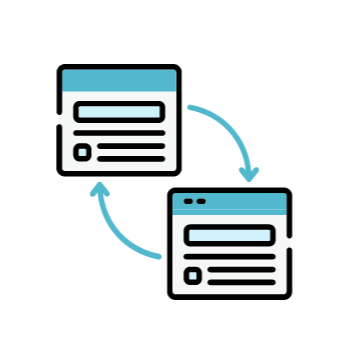 Digital Documents
Our unique document processing tech digitises everything from timesheets to payslips, tax forms ID proof and certificates – and stores everything against each candidate's record.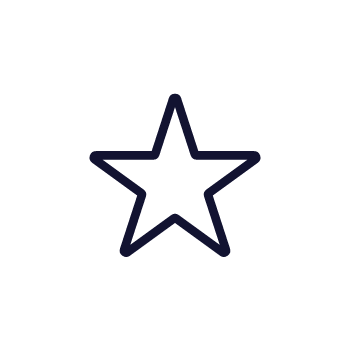 All In Your Brand
Your brand on payslips, invoices & timesheets with portals for your workers & your clients.
935,000 timesheets per year
17,000+ payments per month
500+ customers and counting
Dedicated Pay & Bill Service
Let our experienced team take care of your every need.
You'll be looked after by your assigned Account Director who is supported by a team of payroll experts, qualified accountants and tax advisors. Their role is to make sure your business is fully supported and that we meet our agreed KPIs.
Book a call with our recruitment outsourcing specialists